Public Affairs Counsel is an Oregon institution. We are the best at what we do – providing expert problem-solving in government affairs, lobbying, strategic communications, public affairs campaign management, public opinion research and grassroots advocacy to Oregon's leading employers and organizations since 1976.
This is the team that makes it happen.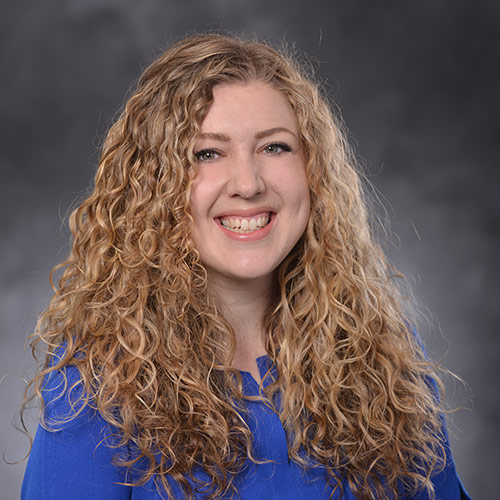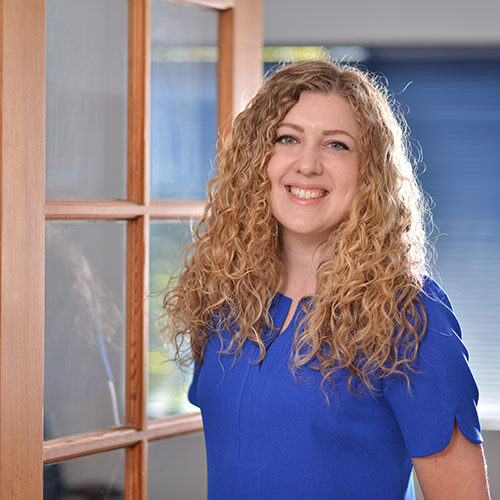 Jenny Dresler
Director of Grassroots
Jenny Dresler is the Director of Grassroots and lobbyist at Public Affairs Counsel. She previously served as Director of State Public Policy at the Oregon Farm Bureau, where she oversaw the execution of OFB's statewide legislative agenda. She is also renowned as one of the state's best advocates on natural resource issues. She began her professional career as an aide to U.S. Senator Roger Wicker (R-MS) in Washington D.C. She has a Bachelor's degree in biology and a Master's degree in environmental science with a focus on general business.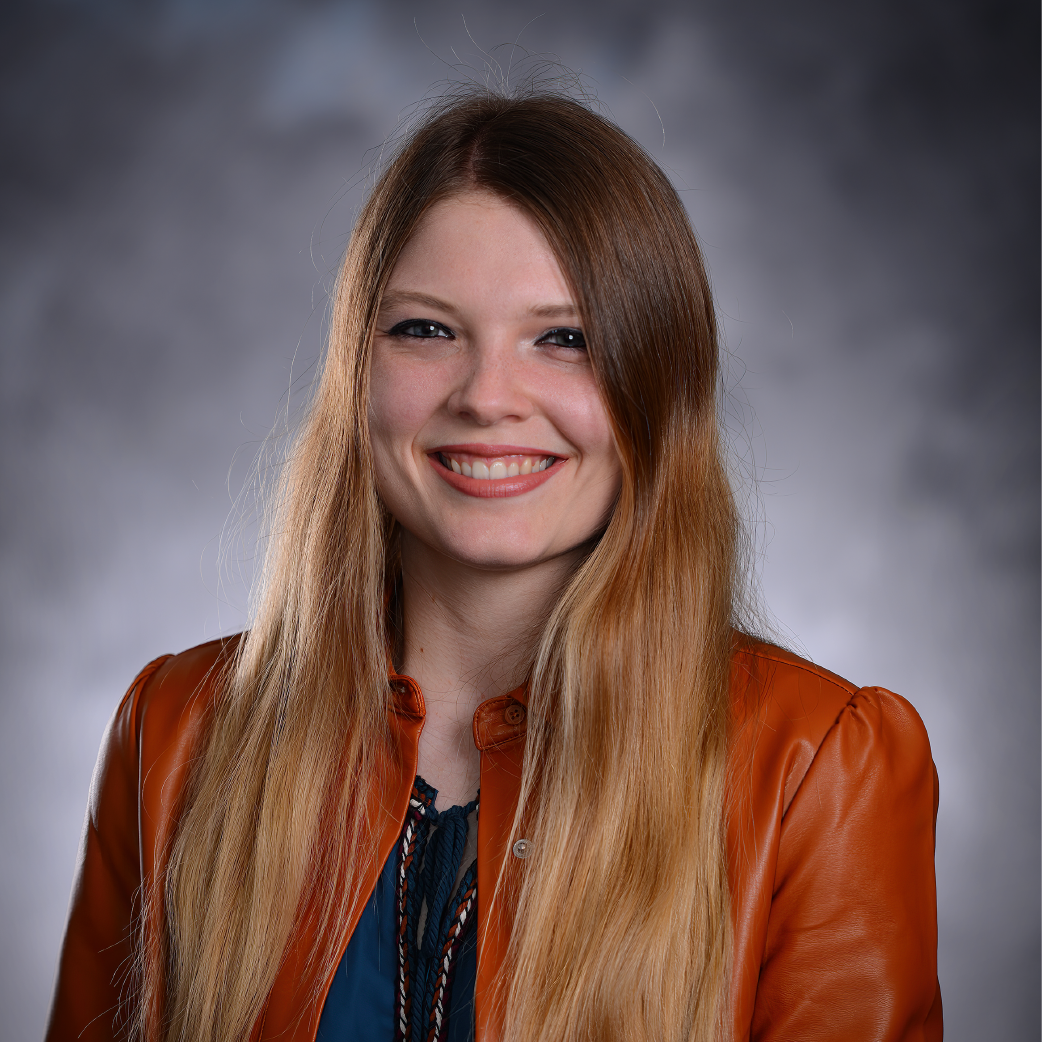 Ashlynn Wilson
Operations Assistant
Ashlynn is a graduate of West Salem High School and current student in the Chemeketa Community College Wine Studies program.  Before coming to PAC, Ashlynn was a Team Leader at In-N-Out and brings with her an amazing set of organizational and interpersonal skills to assist the PAC lobby team.
Erin Murphy
Controller
Erin Murphy is the controller at Public Affairs Counsel. She has extensive experience, having previously served as the Chief Financial Officer for Oregon Business and Industry and currently serving with Oregon Association of Relators. For Public Affairs Counsel and its association clients, she is responsible for contribution and expenditure reports, accounts receivable, accounts payable, payroll, tax reports, and financial statements.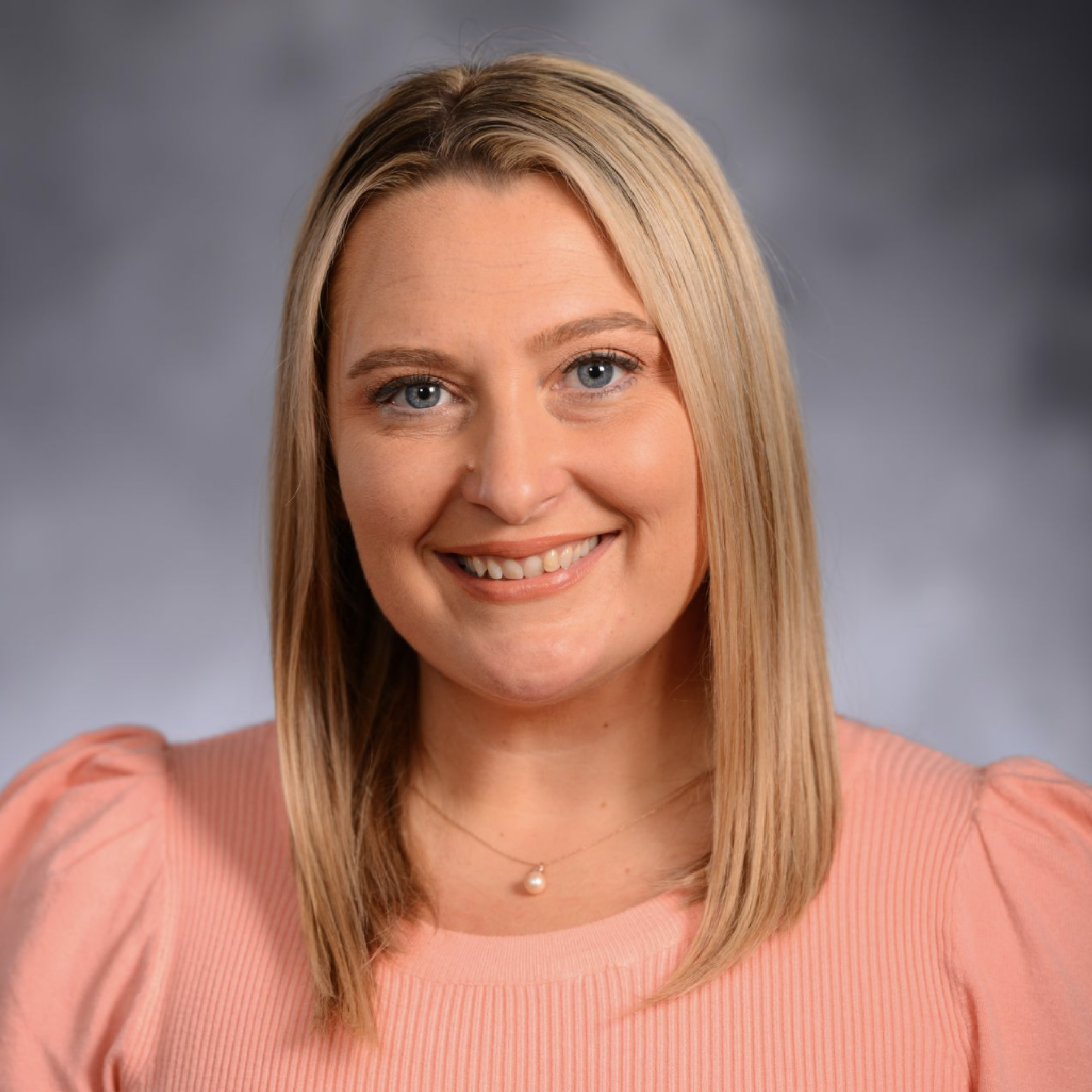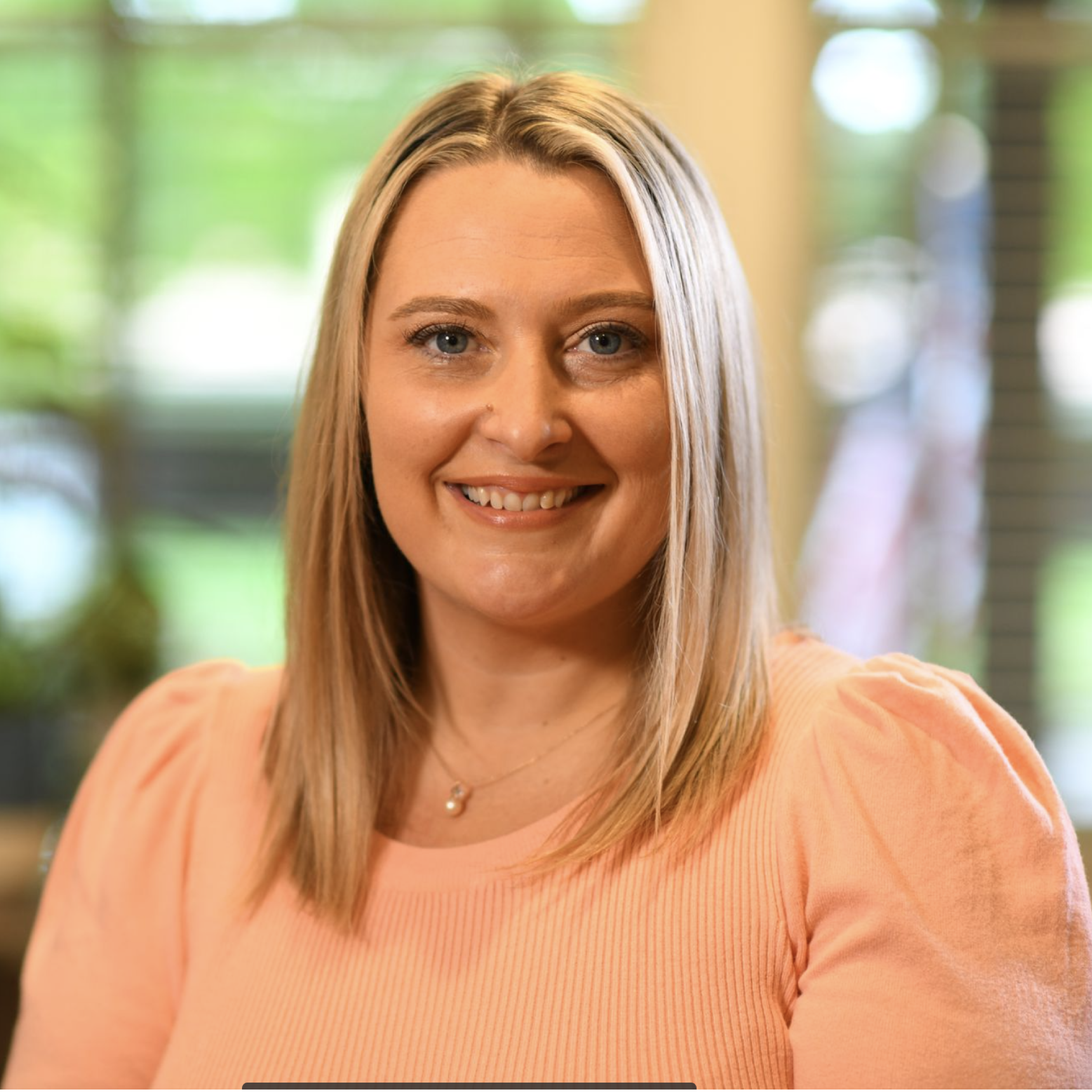 Alicia Givens
Director of Operations
Alicia Givens has been with PAC since 2005, offering over ten years of project management expertise to lobby, survey research and campaign clients. Ms. Givens manages Public Affairs Counsel's day-to-day operations. She also oversees scheduling, tracking bills during legislative session and preparing legislative reports. She's the proud mother of her five year old daughter Addison Ray who also helps her mom manage the Public Affairs Counsel family.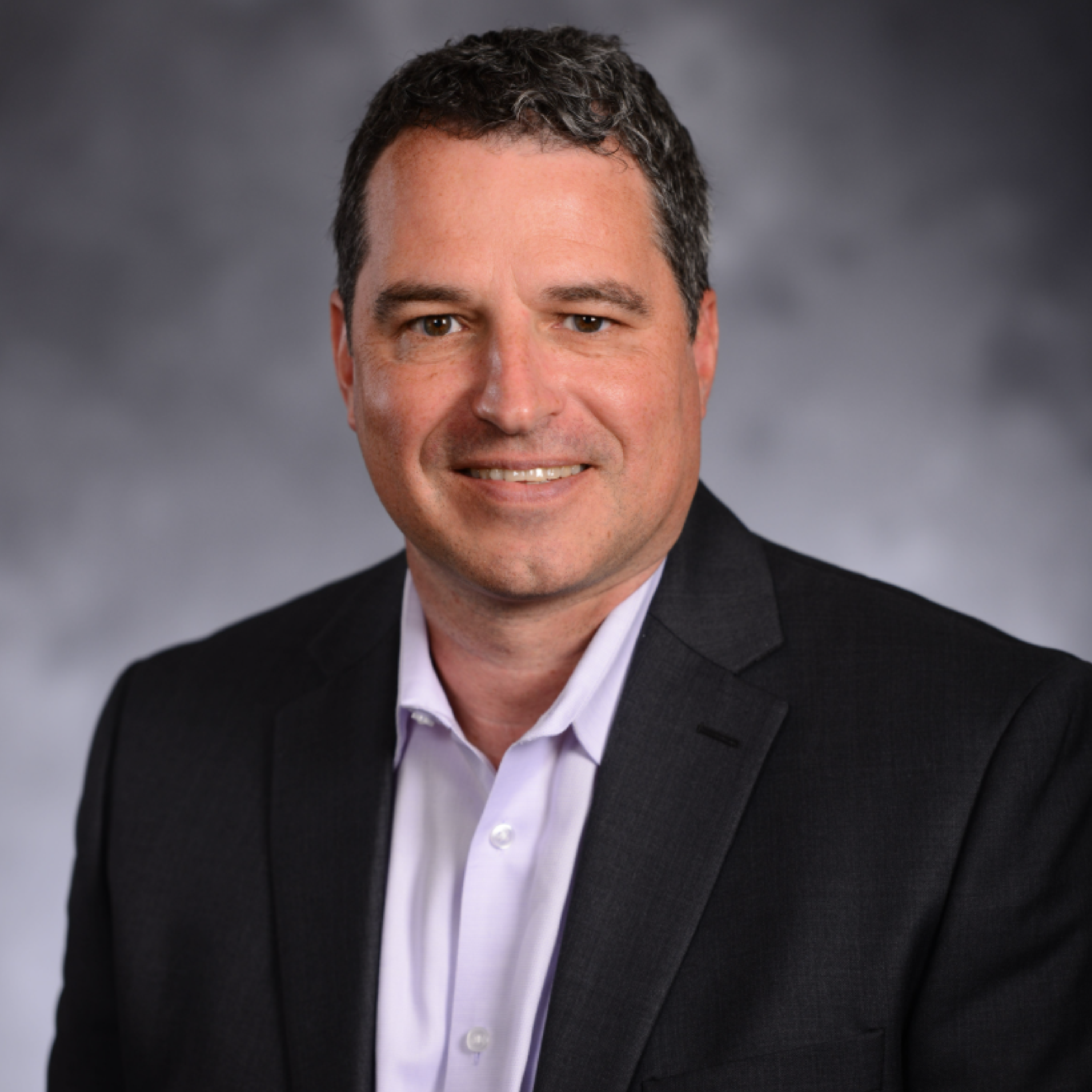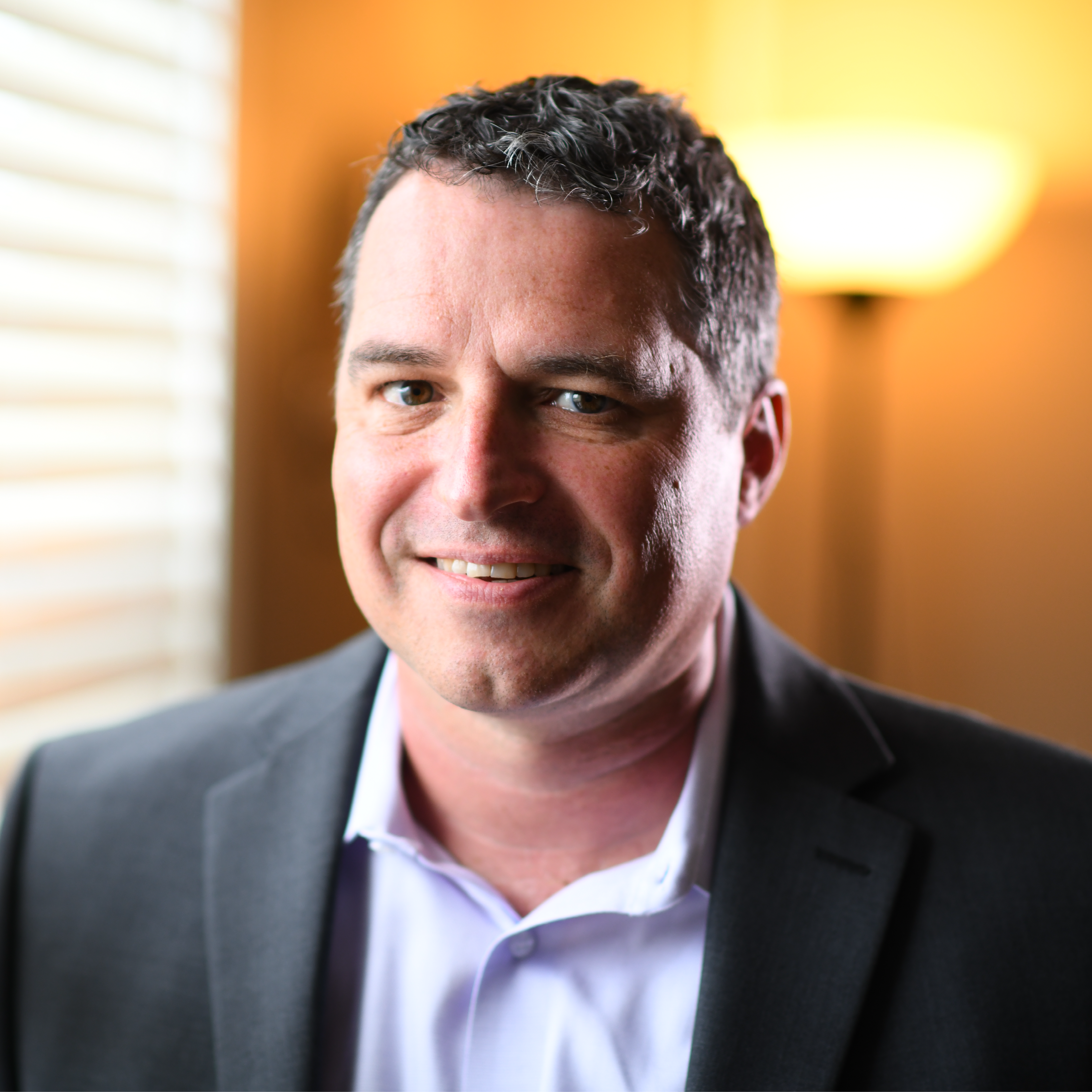 Justen Rainey
Director of Government Affairs
Justen Rainey is a full time lobbyist and political strategist for Public Affairs Counsel. Prior to joining Public Affairs Counsel in 2012, Justen served as the Legislative Director for Oregon House of Representatives Co-Speaker Bruce Hanna.  Justen held a similar legislative position with the Oregon Senate Republican office.  Rainey began his professional career in 2001, where he spent 7 years as an aide to U.S. Congressman Greg Walden in his Washington D.C. office and Bend office.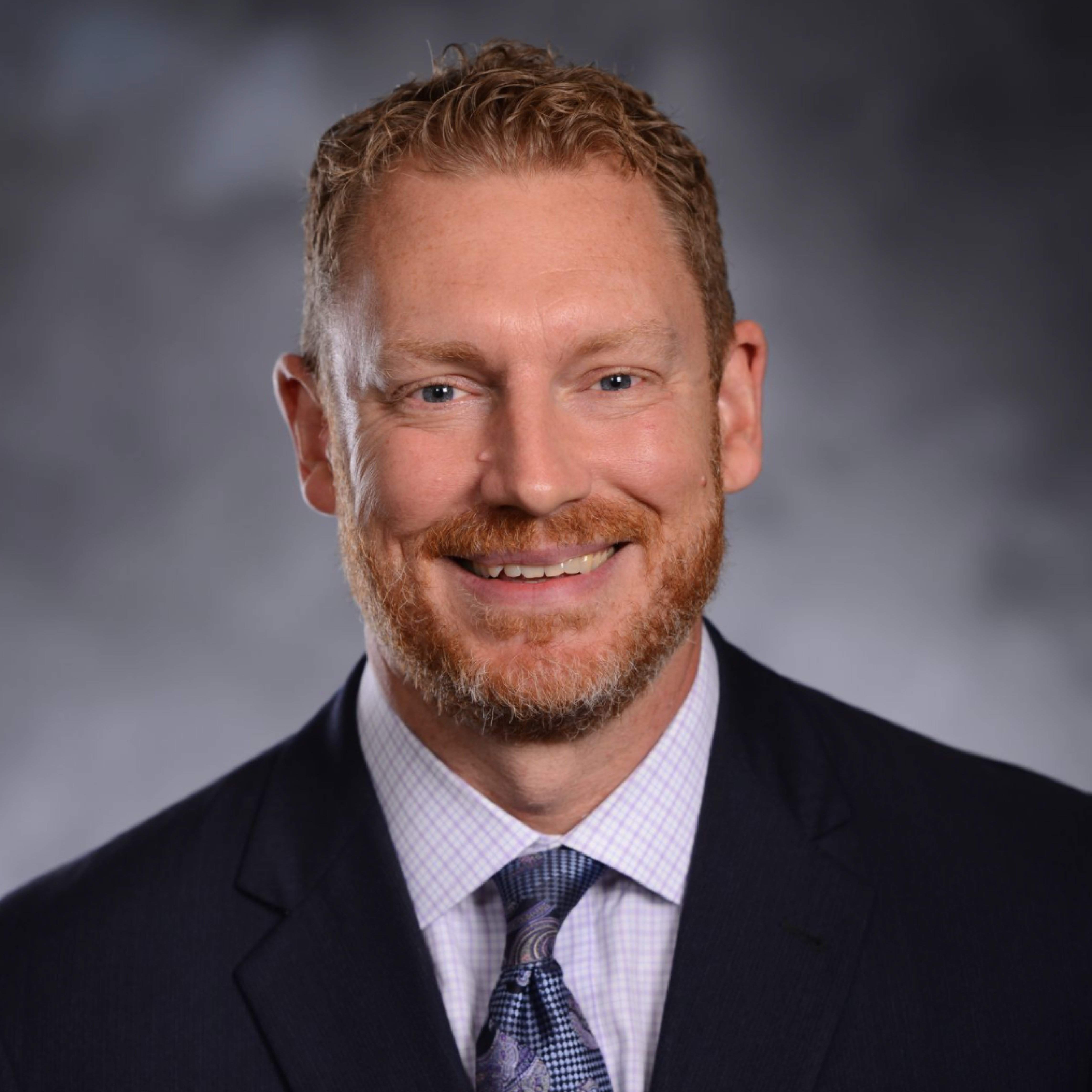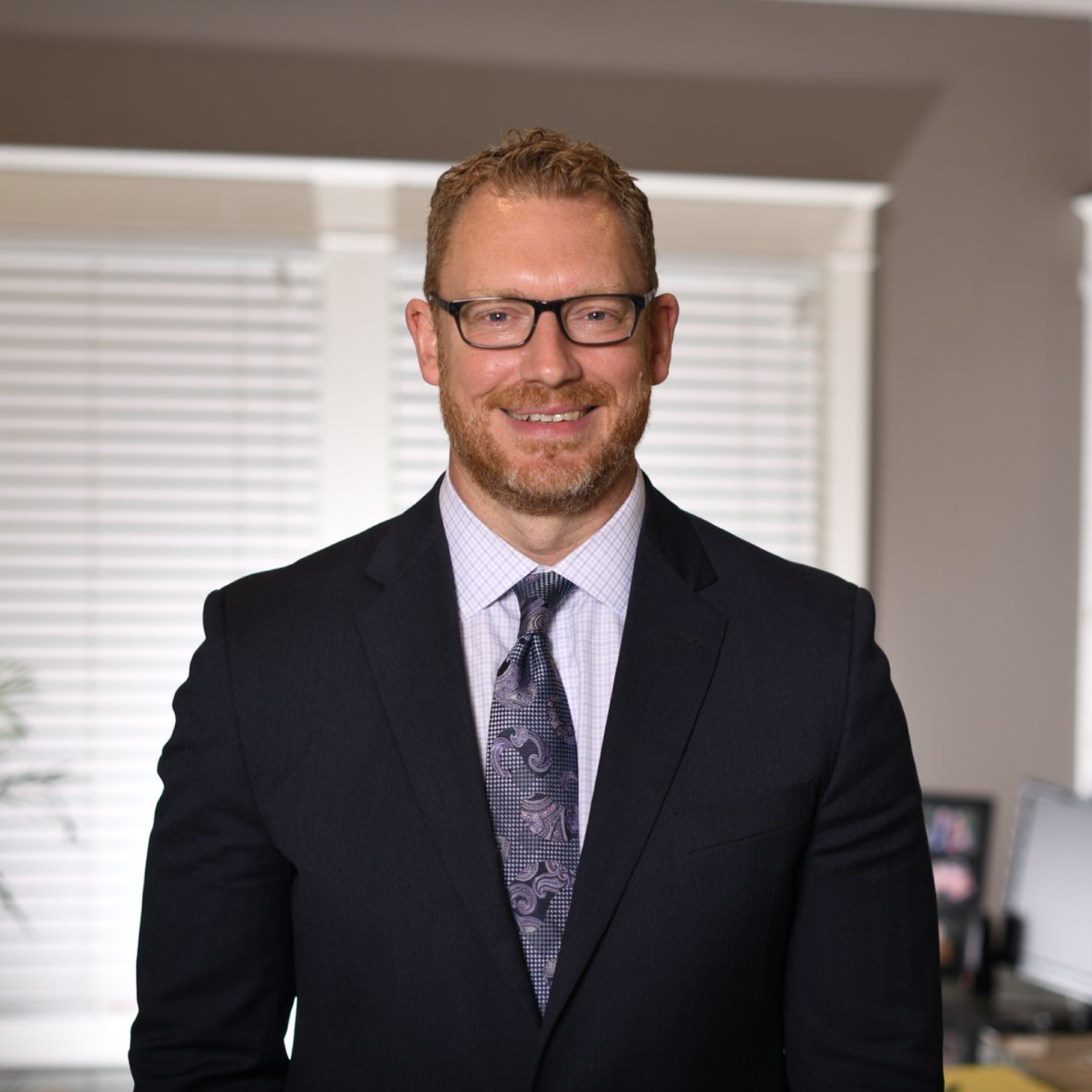 J.L. Wilson
Principal
J.L. Wilson comes with a 20-year history in public affairs and lobbying as past Executive Director of NFIB/Oregon and past Senior Vice President of Government Affairs at Associated Oregon Industries. Wilson has been a full-time lobbyist representing primarily business interests since 2000. Prior to that, he served as Legislative Director for two Speakers of the Oregon House.